Discussion Starter
·
#1
·
Picture it: Early October. Leaves falling. Cool, crisp winds ... SIKE. I live in NC. It was 80 degrees the day I took delivery of my Elantra Coupe SE.
After dealing with paint swirls and scratches and a little bit of premature clearcoat failure on my 2007 tC, I wanted to protect my new baby. After some googling, I came across Optimum Opti-Coat. Read the reviews and was immediately sold.
REVIEWS -
Product Review: Optimum Opti-Coat 2.0 – Detailed Image
Detail and Opticoat 2.0 Application in North Carolina 7/14/12 - Scion FR-S Forum | Subaru BRZ Forum | Toyota 86 GT 86 Forum | AS1 Forum - FT86CLUB
<----- This one is what sold me on WHO I chose to do it.
Martin D ( MartinD ) , formerly of a company called AutoFinesse, in Cary, NC took exquisite care of Blanca and took time to educate me on how to preserve his work. Dropped her off at 9 AM, picked her up at 5:45 PM and was literally speechless. He detailed the interior AND exterior and OH MAN. The pictures below don't do it justice (Taken with an iPhone 4S :mellow
His customer service skills need to be documented in a book. He could not only teach a class on detailing, but also on how to treat someone who is paying you for a service! He spent about an hour after I returned to pick up the car explaining the process and how to maintain it. I highly recommend him for ANY detailing needs. Well worth the drive. All around, I rate the experience a 20/10.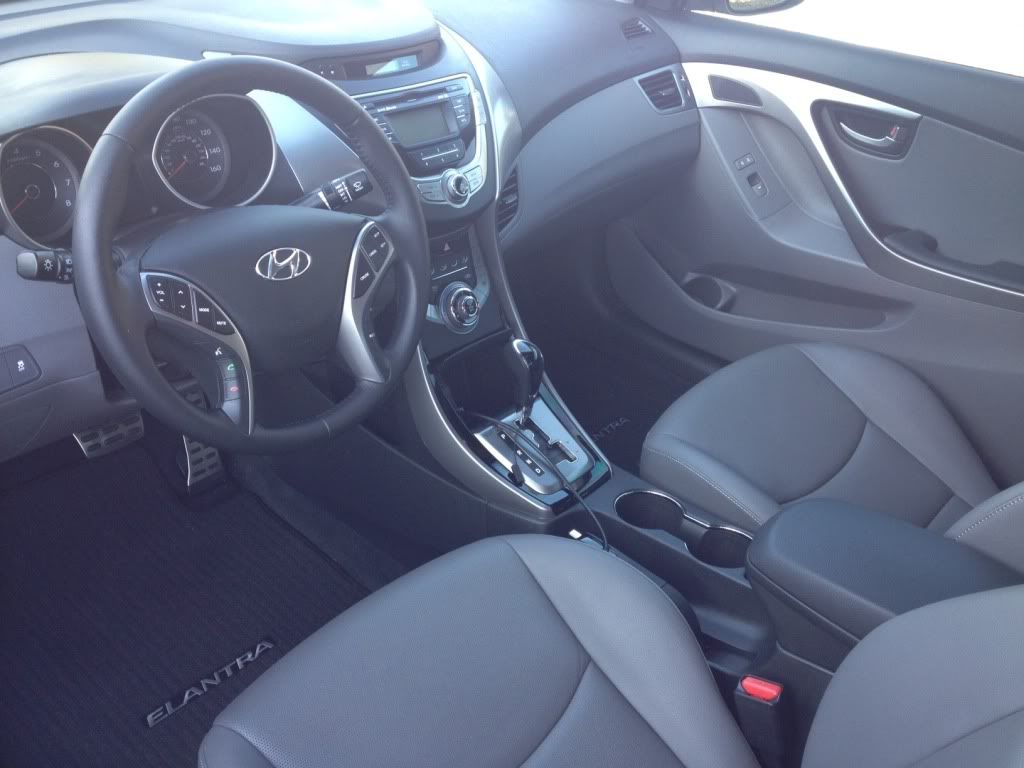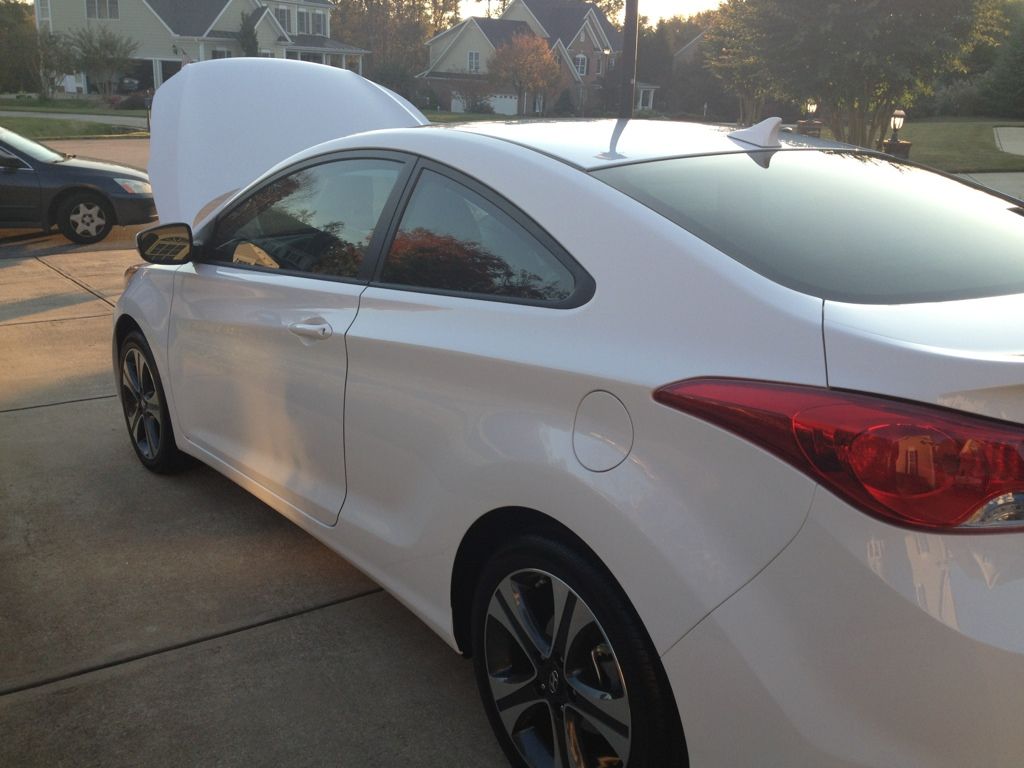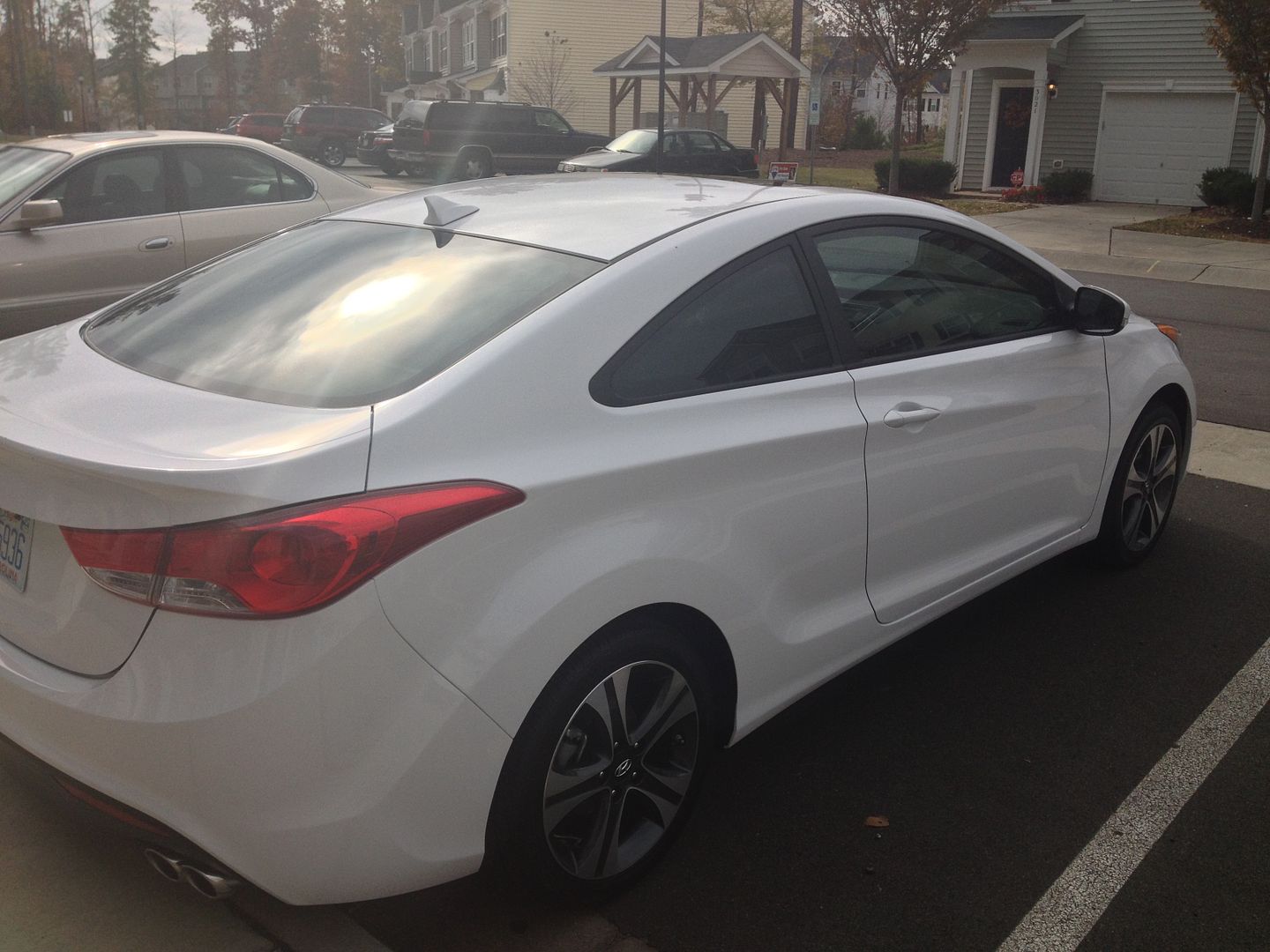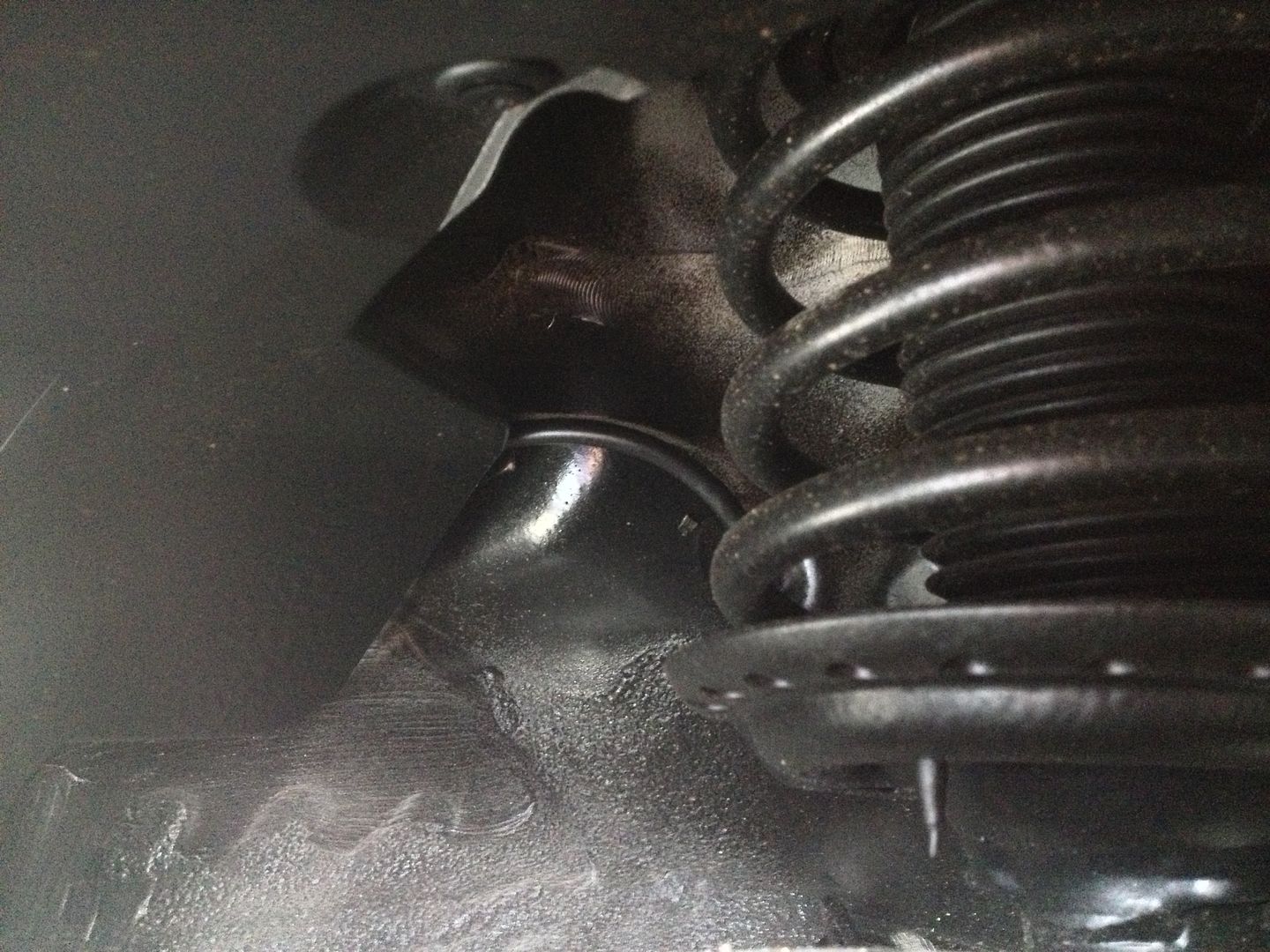 Yep. He took the rims off and got up in there too!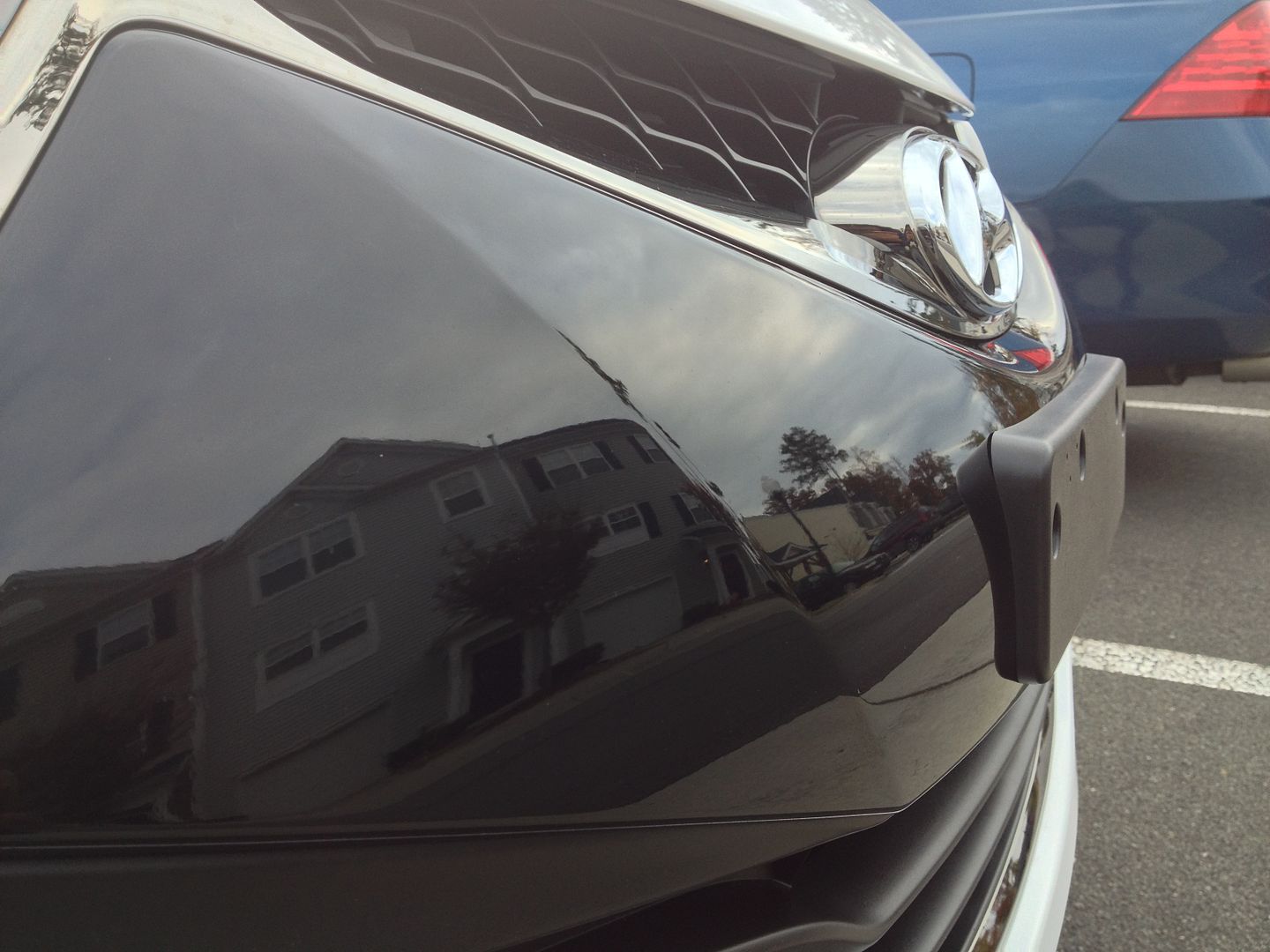 No swirls or bugs here, buddy!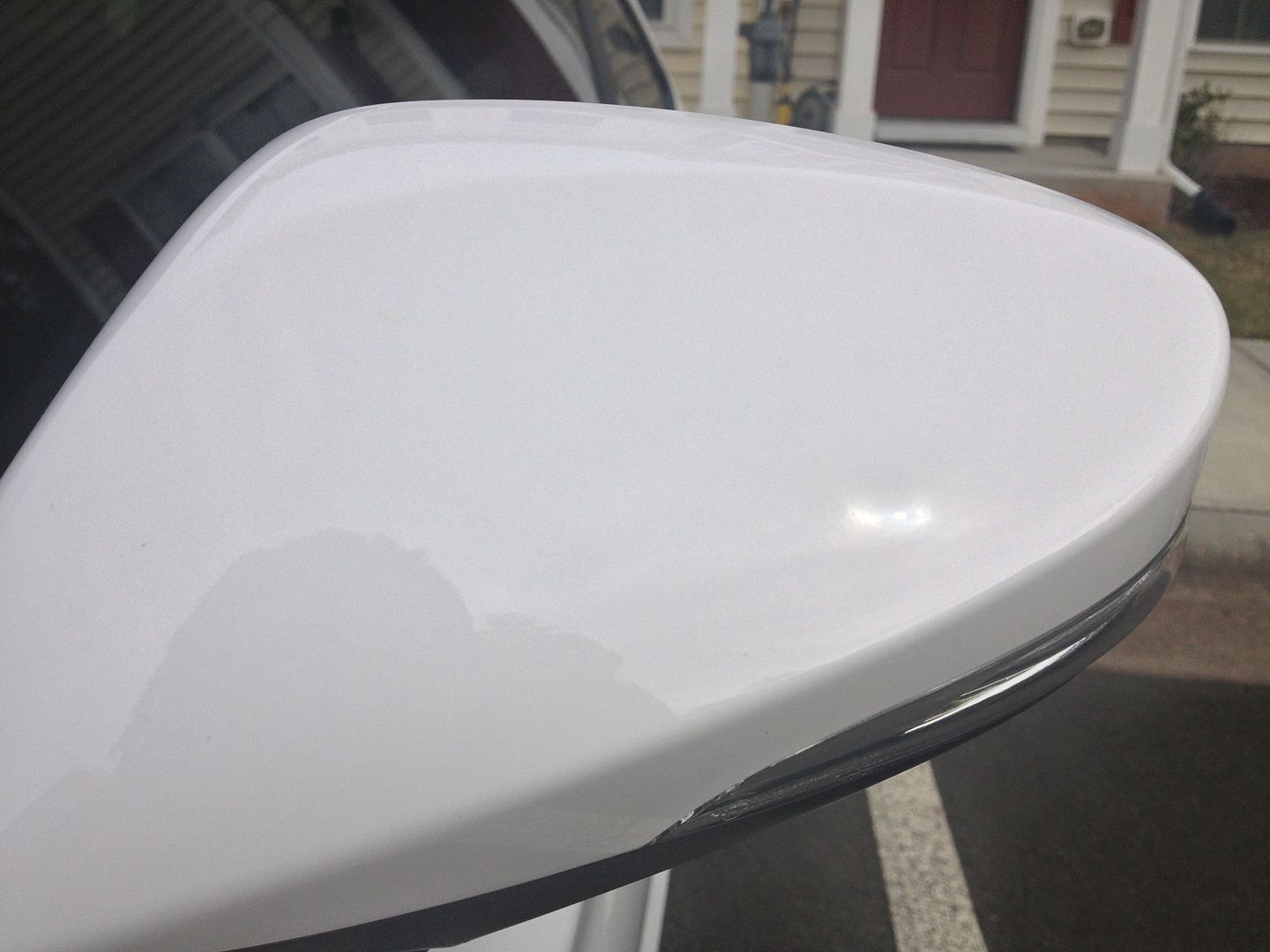 It wasn't even this clean when I bought it.
I'm so thrilled. Can't wait to hand wash it for the first time. Apparently, it's an experience!