Discussion Starter
•
#1
•
Ten Most Expensive Cars To Own: 24/7 Wall St.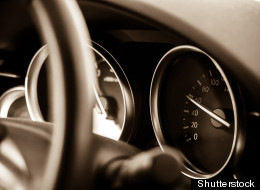 24/7 Wall St:
The cost of a luxury automobile does not end with its purchase price — it begins there. The true ownership costs are often much more than what customers perceive, after repairs, insurance, interest and other expenses are taken into account. For example, an Audi R8 has a price tag of slightly more than $170,000. After five years, the costs of ownership of the R8 are an additional $193,500 on average. 24/7 Wall St. has examined the true cost of ownership for 2012 models sold in the United States, identifying the 10 cars that cost the most to own.
According to the Census Bureau, the median American home costs $221,800, and the median household income is slightly more than $50,000. These should provide some perspective to the cost of buying and maintaining the vehicles on our list. The purchase prices of these cars range from $91,000 to more than $210,000. And the true costs to own the cars for five years range from $117,000 to more than $245,000 — on top of the purchase price.
A large component of these extreme true costs of ownership is the luxury vehicles' steep depreciation in the first five years. These 10 models are projected to lose anywhere between 27% and 47% of their value in their first half-decade on the road, leading owners to lose between $56,000 and $153,000 in depreciation alone.
While depreciation is a big part of these expenses, it is far from the only major expense. Several direct costs, including repairs, maintenance, insurance and fuel charges, can cost a driver more than $10,000 for each expense during the first five years.
As gas prices approach $4.00 per gallon, fuel costs are increasingly becoming an issue — even for some of the wealthiest drivers. Each of these cars, because of their status as high-end vehicles with high-end engines, has terrible gas mileage. The most fuel-efficient car on our list gets 20 miles per gallon. Six of the 10 get 17 miles to the gallon or less. Over a five-year period, the owners of these cars will have each paid at least $15,000 in fuel costs.
This list is based on True Cost to Own figures, which were provided by Edmunds.com. 24/7 Wall St. also included fuel economy data from the U.S. Department of Energy, U.S. registration totals from Edmunds.com, and quality and design ratings from JD Power and Associates.
Here are the cars that cost the most to own: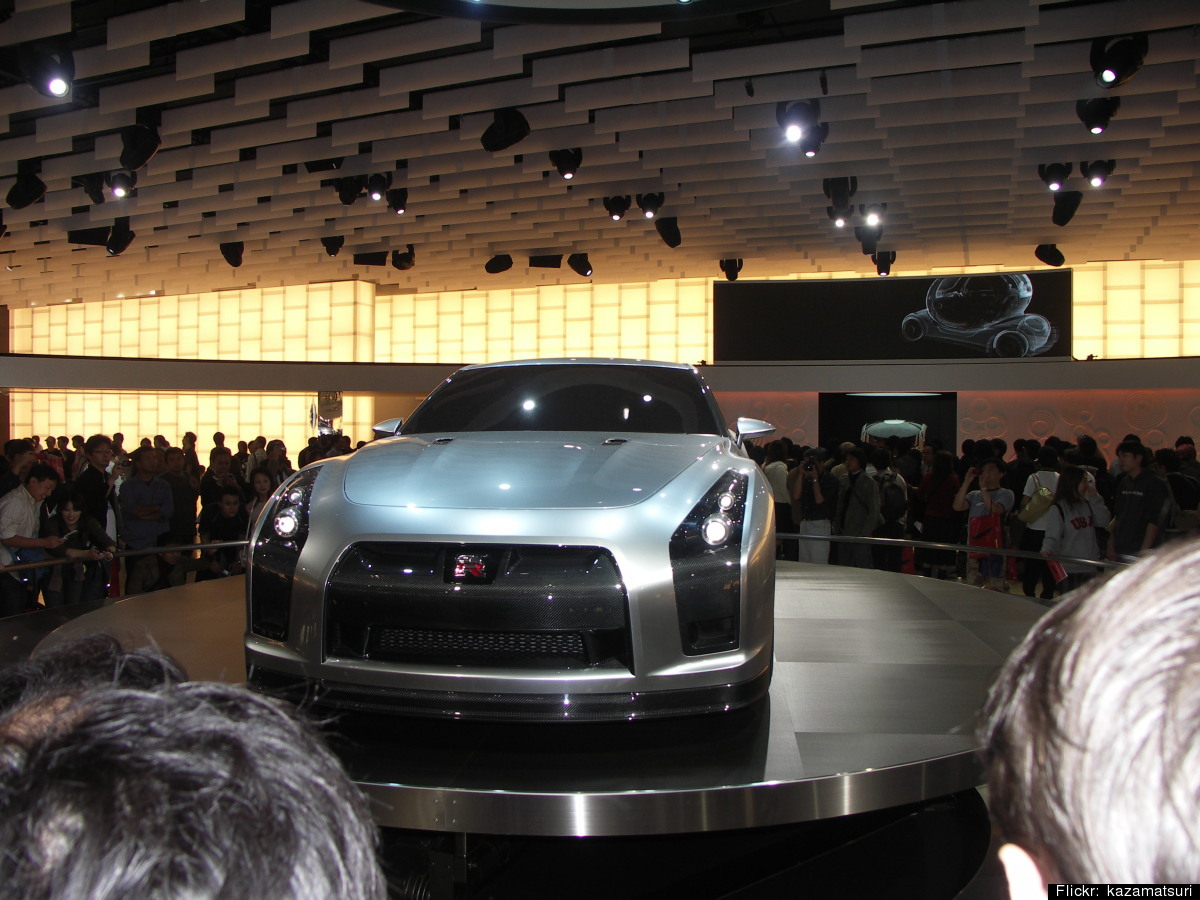 10. Nissan GT-R
The Nissan GT-R is one of the most sought-after new sports cars in the U.S. Not so desirable is its price. The car's nearly $92,000 base price is steep to begin with. The GT-R ranks among the top 10 most expensive thanks largely to two additional costs on top of its depreciation. First is the car's maintenance costs, which average $10,043 over five years -- the highest amount among all models. The GT-R also has the second-highest insurance costs, at $22,334 for the five years.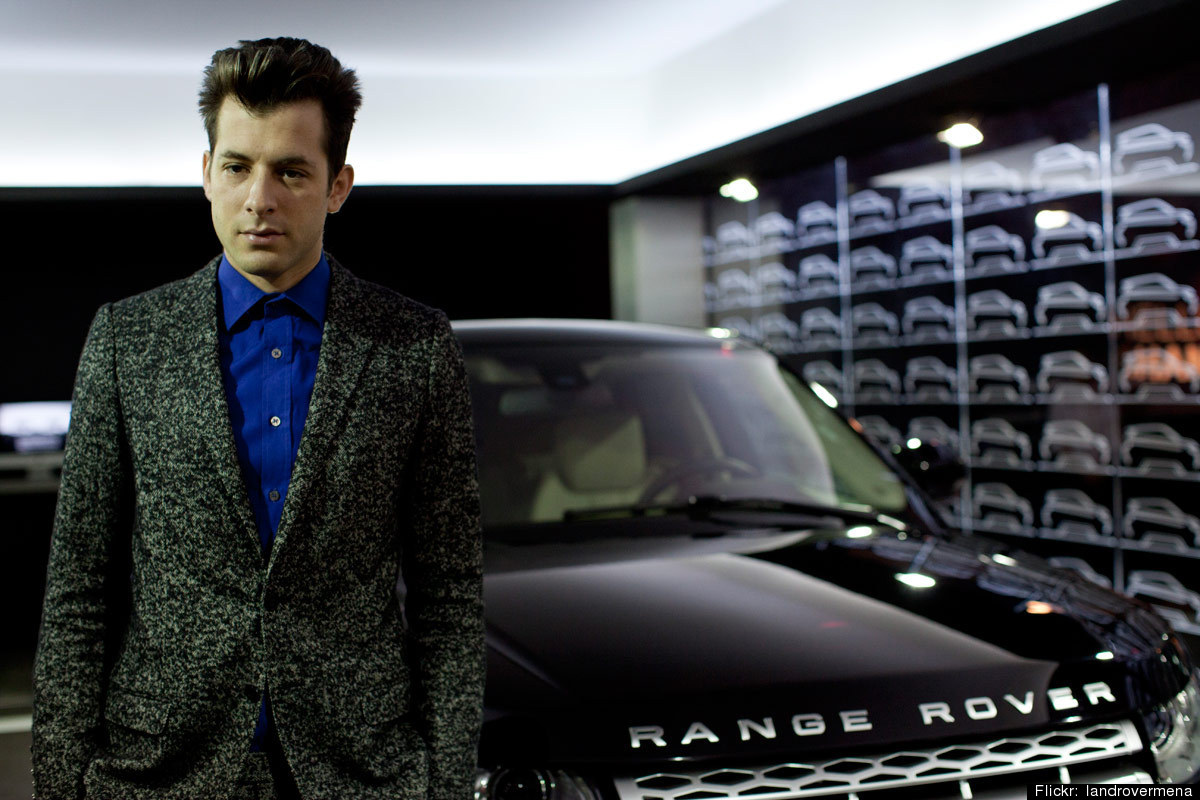 9. Range Rover
Range Rover has the 13th-highest base price of the 291 models examined. However, exceptionally high costs in other areas put the car in the top 10 for true cost of ownership. Compared to other models, Range Rover's biggest expense is repairs, which cost an average $4,214 altogether for five years. This amount is the third-highest. Also expensive for Range Rover owners are fuels costs. Over five years, owners will pay nearly $22,000 to fuel the car, which gets a mere 12 MPG in the city. The Land Rover has been awarded a five out of five for overall quality by JD Power, but only two out of five for design.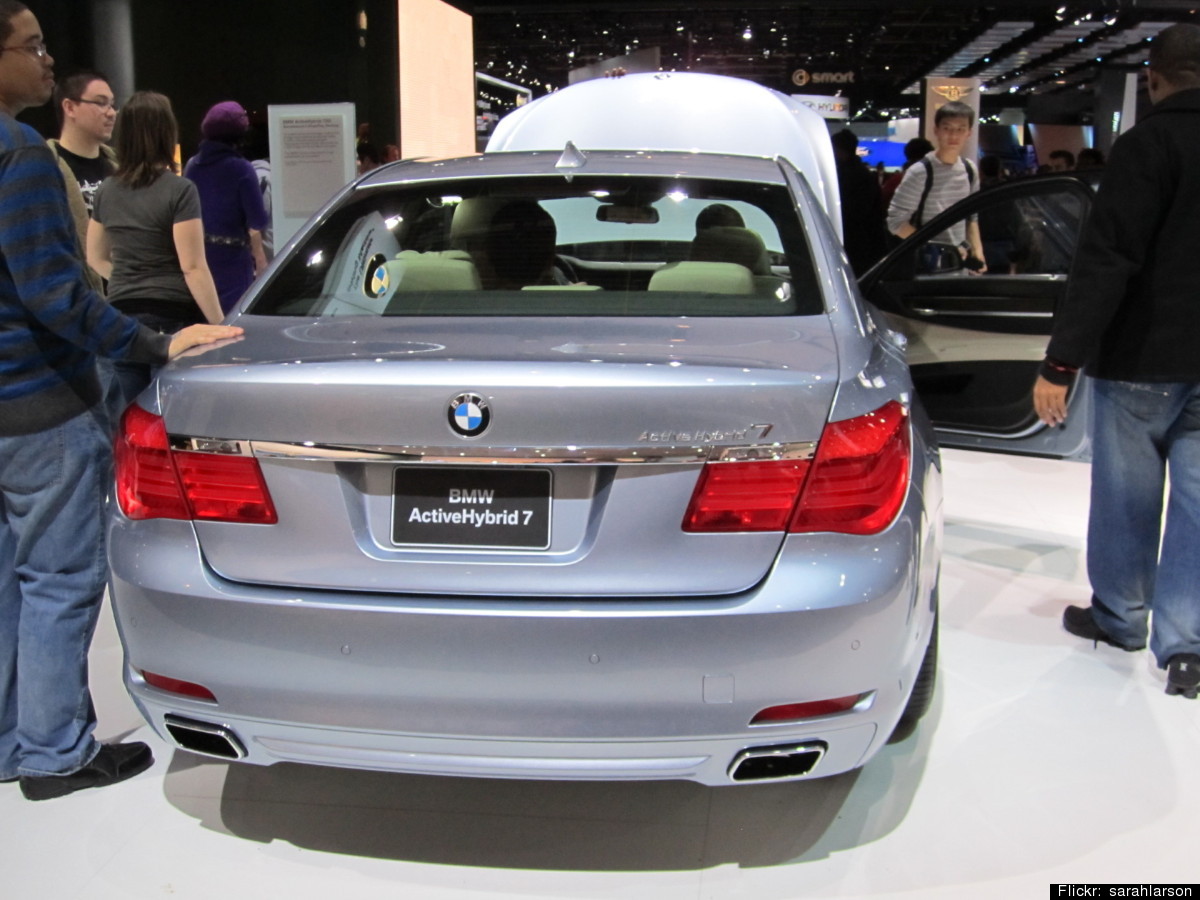 8. BMW ActiveHybrid 7
BMW's ActiveHybrid 7 has relatively good fuel economy and is also particularly powerful. However, the true cost of the car is much more than the $101,000 price tag. After five years, outside costs, including taxes and fees, insurance and financing interest, ownership of the vehicle averages more than $122,000. The ActiveHybrid 7 does not have particularly good JD Power scores, earning a three out of five for both quality and design. Sales also have been low, with only 118 registrations in the U.S. in 2011.